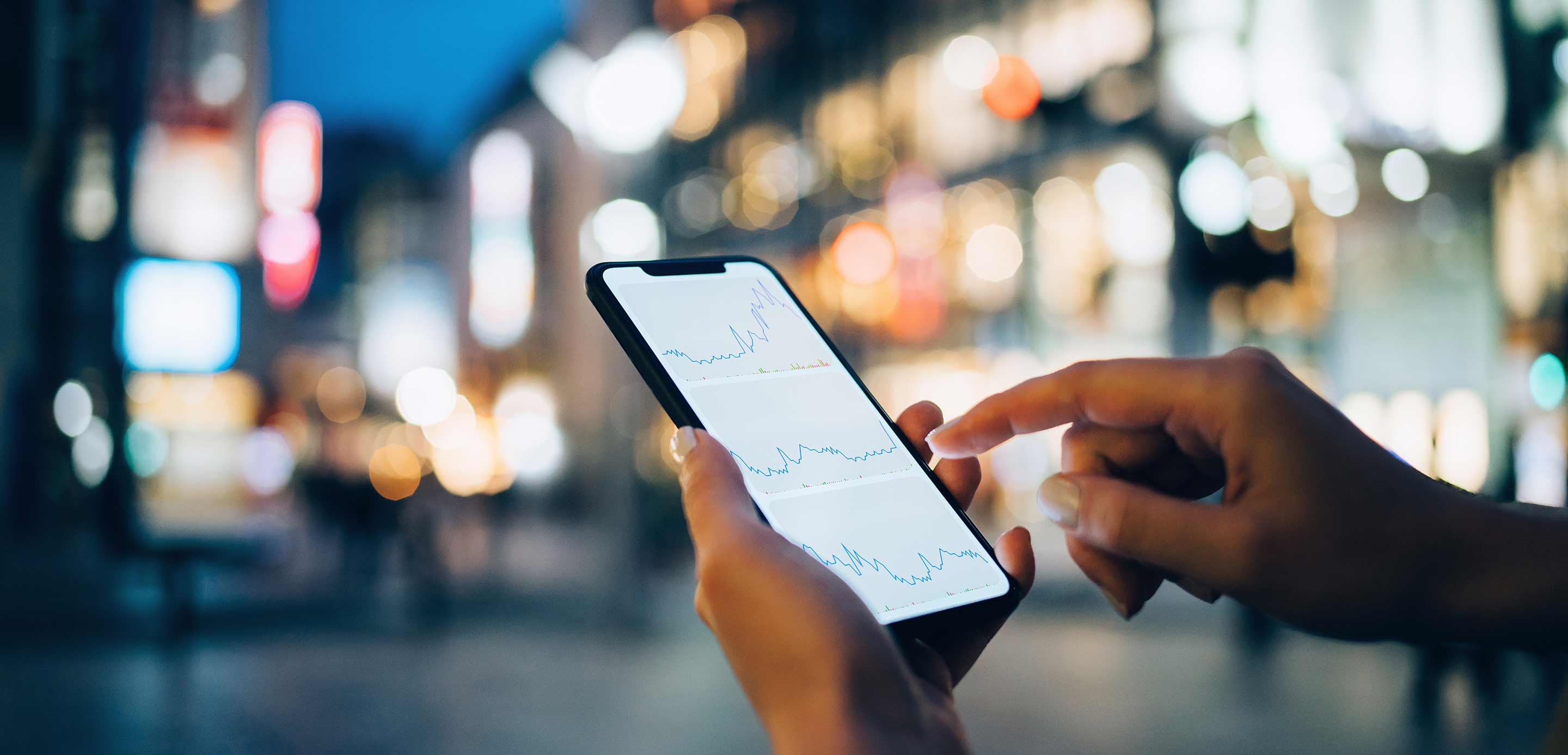 Innovation & Transformation
E-payment solutions: Which type is the best for your business?
What are electronic payments or digital payments?
Electronic payments refer to financial transactions that exclude the need to exchange real cash or paper-based instruments. Streamline your payment processes by utilizing e-payment options – this can save time and effort for both you and your customers. It can also reduce costs incurred by manual payment processing while also providing their clients with a secure online experience.
So how can you choose the best type of e-payment solution for your business? Here's an overview of why you should use e-payments, and the different types available to choose from.
Why should your business consider digital payments?
In today's fast-paced business landscape, digital payments have become a necessity for Indonesian business owners seeking to streamline financial procedures. Moving away from traditional paper-based methods, B2B e-payments offer quick and seamless financial transfers, saving time and enhancing productivity.
Additionally, digital solutions provide robust security measures, protecting sensitive data and safeguarding against fraud. Adopting e-payment technologies can lead to significant cost savings by eliminating human processing, printing, and shipping expenses, freeing up resources for strategic investments in growth. Moreover, electronic payments offer real-time tracking and reporting features, facilitating efficient cash flow management, always giving you a comprehensive view of your finances.
Types of e-payment systems: advantages and disadvantages
There are various types of e-payment systems available – which is most suitable for your business? Find out how to compare each payment solution's advantages and disadvantages to help you make the right decision.
Digital Wallets
Digital wallets refer to a payment method that allows customers to store their payment information in an online account. Using these accounts, they can make payments quickly and securely without having to enter card details each time.
Advantages of digital wallets
Convenience: Customers can store multiple payment methods in one account instead of having to use multiple different payment methods.
Security: Digital wallets have secure encrypted payment credentials, protecting both you and your business from potential fraud.
Widen Market Reach: Expand your customer base online.
Disadvantages of digital wallets
Limited Customer Adoption Rate: Your customers and suppliers might not be familiar with using digital wallet payments or prefer using traditional methods.
Processing Fees: Some digital wallet providers may charge transaction fees that vary across businesses.
Mobile Payments
Mobile payments are payments processed using applications within mobile devices - such as Google Pay and Apple Pay. This allows customers to pay using their phones instead of manually entering card details online.
Advantages of mobile payments
Mobile-First Audience: Enabling mobile payment methods lets your business tap into a rapidly growing audience of smartphone users.
Faster Transactions: Expedite your checkout process, making transactions faster which helps reduce exit rates.
Mobile Integration: Easily integrate mobile payments with business loyalty programs which boosts customer engagement.
Disadvantages of mobile payments
Security Risks: Mobile devices can be vulnerable to security threats from less secure payment options.
Device Compatibility: Not all mobile payments are compatible with certain devices, which can unintentionally exclude potential customers.
E-Invoicing
E-invoicing, or electronic invoicing, is a billing method in which businesses send invoices to customers online instead of mailing physical invoices.
Advantages of e-invoicing
Streamlined Billing Process: Automating your billing processes reduces human errors and administrative efforts, saving you time and resources.
Faster Payments: Receive payments almost instantly with e-invoices, which improves your working capital and cash flow.
Cost-Effective Solution: E-invoicing eliminates costs associated with paper invoicing.
Disadvantages of e-invoicing
Customer Adoption Challenges: Certain customers might be hesitant to use e-invoicing, as they are used to traditional invoice methods.
Initial Setup Costs: Setting up e-invoicing comes up initial expenses, which should align within your budget.
Invoice Factoring
Invoice factoring is an e-payment option that allows businesses to receive payments from their customers in advance. Invoices are sold to a third party, who pays the business for the invoice and then collects payment from the customer at an agreed date.
Advantages of invoice factoring
Improve Cash Flow: Invoice factoring allows you to meet your financial obligations quicker – by providing immediate payment on outstanding invoices.
Outsourced Collections: The factoring company helps your business handle payment collections, saving you time and effort.
No Debt Incurred: Invoice factoring is not a loan – it would not increase business debt.
Disadvantages of invoice factoring
Cost: Factoring companies charge a fee for invoicing – ensure that the benefits of using this will outweigh the incurred costs.
Impact on Customer Relationships: It is important to choose a reputable factoring company to prevent negatively impacting customer relationships for your business.
HSBC's Digital Payment Solutions
HSBC offers a comprehensive suite of digital payment products; designed to expedite financial transactions and improve overall operations for Indonesian businesses.
HSBCnet: One-stop platform for digital banking
Our premier digital banking platform offers a safe and simple interface for managing your company's financial needs. You can use HSBCnet to access a variety of digital payment options, such as fund transfers, electronic bill payments, and real-time account information. Take control of your finances make informed decisions and carry out transactions with ease.
HSBC UniTransact: Cross-Border Payments Platform
For Indonesian business owners looking to extend their operations abroad, HSBC's UniTransact provides an integrated cross-border payment solution. UniTransact enables you to do international payments and foreign currency trade transactions including supporting documents digital process in a single platform
HSBC Omni Collect: Digital Payment Collection
Omni-Collect is a versatile payment collection solution – it allows your business to accept payments from multiple channels, such as virtual accounts, e-wallets, credit cards, and in-store payments. Omni-Collect improves efficiency and increases cash flow by centralising payment collections, ultimately contributing to better financial management.
HSBC DART: Digital Accounts Receivables Tool
DART (Digital Automated Receivables Tools) provides a B2B invoice management platform that lets suppliers and buyers exchange information on open invoices and payments information digitally. This automation eliminates the risks of potential human errors, improving your receivables process and optimizing working capital management.