Bureaucracy Must Support the Development Plan
Read more

Case Study Indonesia: Consumer Goods Company
Read more

HSBC tops trade finance poll
Read more

Thailand, Vietnam and the evolution of ASEAN manufacturing
Read more

Indonesia country snapshot
Read more

Understanding ASEAN countries and opportunities in a snapshot
Read more

Unlocking the world's most connected consumers
Get the insights that matter to your business
Customise your feed by choosing the Themes and Topics that you want to see.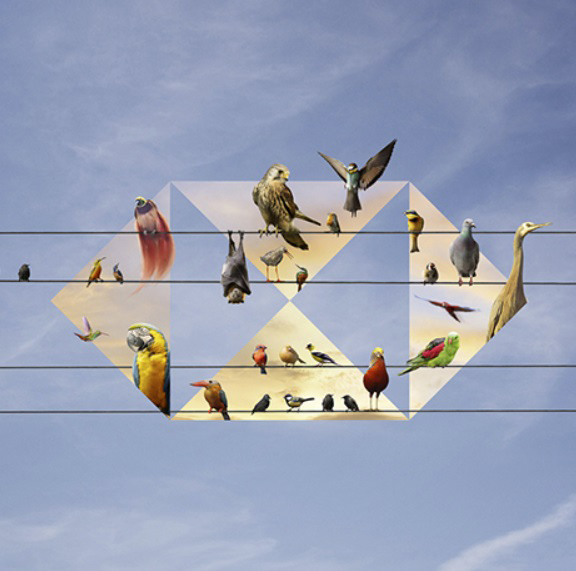 Read more

The business case for investing in smart cities
Read more

Stepping up on the world stage
Read more

Tapping on bilateral infrastructural projects' opportunities thro...
Read more

HSBC tops Euromoney trade finance survey
Working capital
Improve working capital by unlocking funds caught in the supply chain, and manage incoming and outgoing cash flows more effectively organisation wide.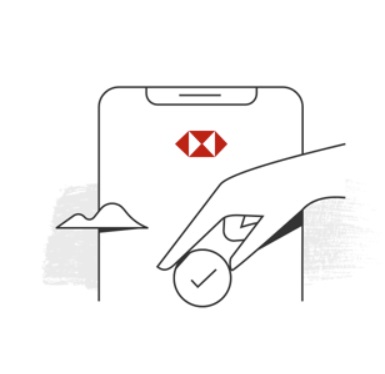 Read more

Belt and Road Initiatives to further bolster economic cooperation...
Read more

FMCG Industry in Indonesia: Opportunities and Challenges