Bureaucracy Must Support the Development Plan
Read more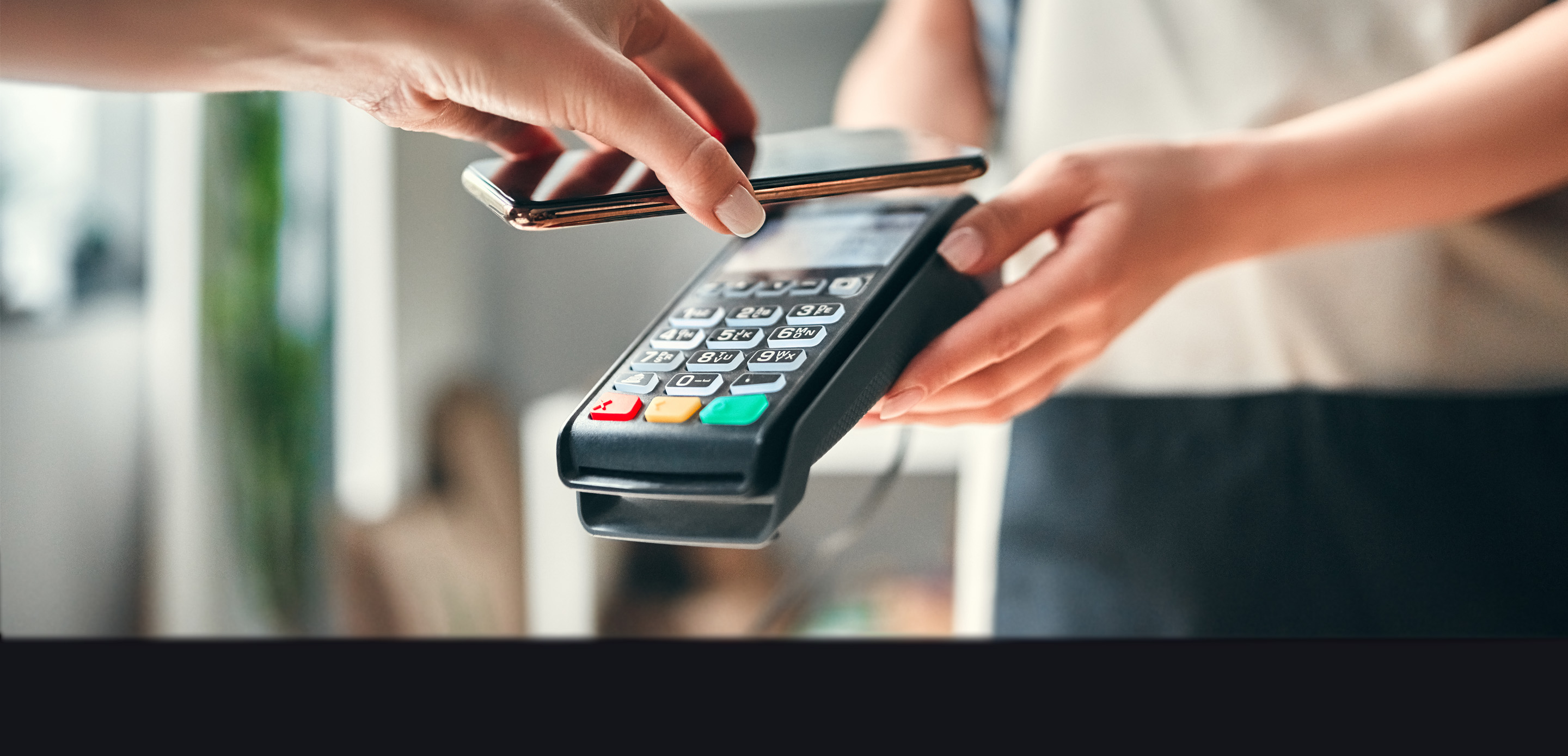 Open for Business: Southeast Asia's Digital Payments Revolution
Get the insights that matter to your business
Customise your feed by choosing the Themes and Topics that you want to see.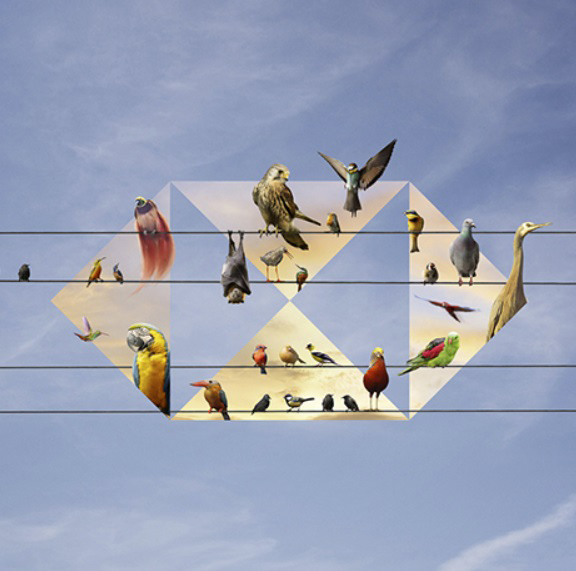 Read more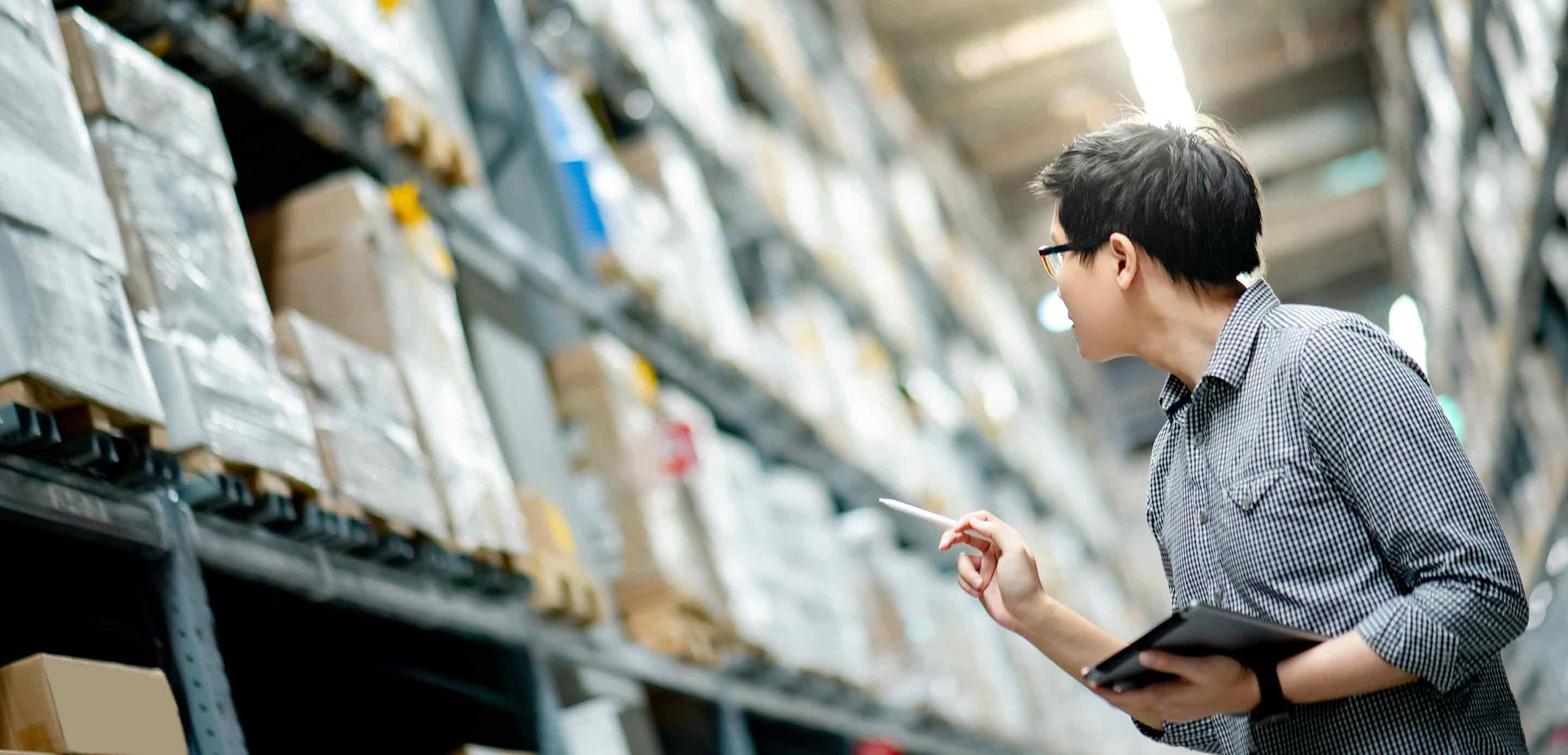 Automating reconciliation for J-Express through HSBC DART
Read more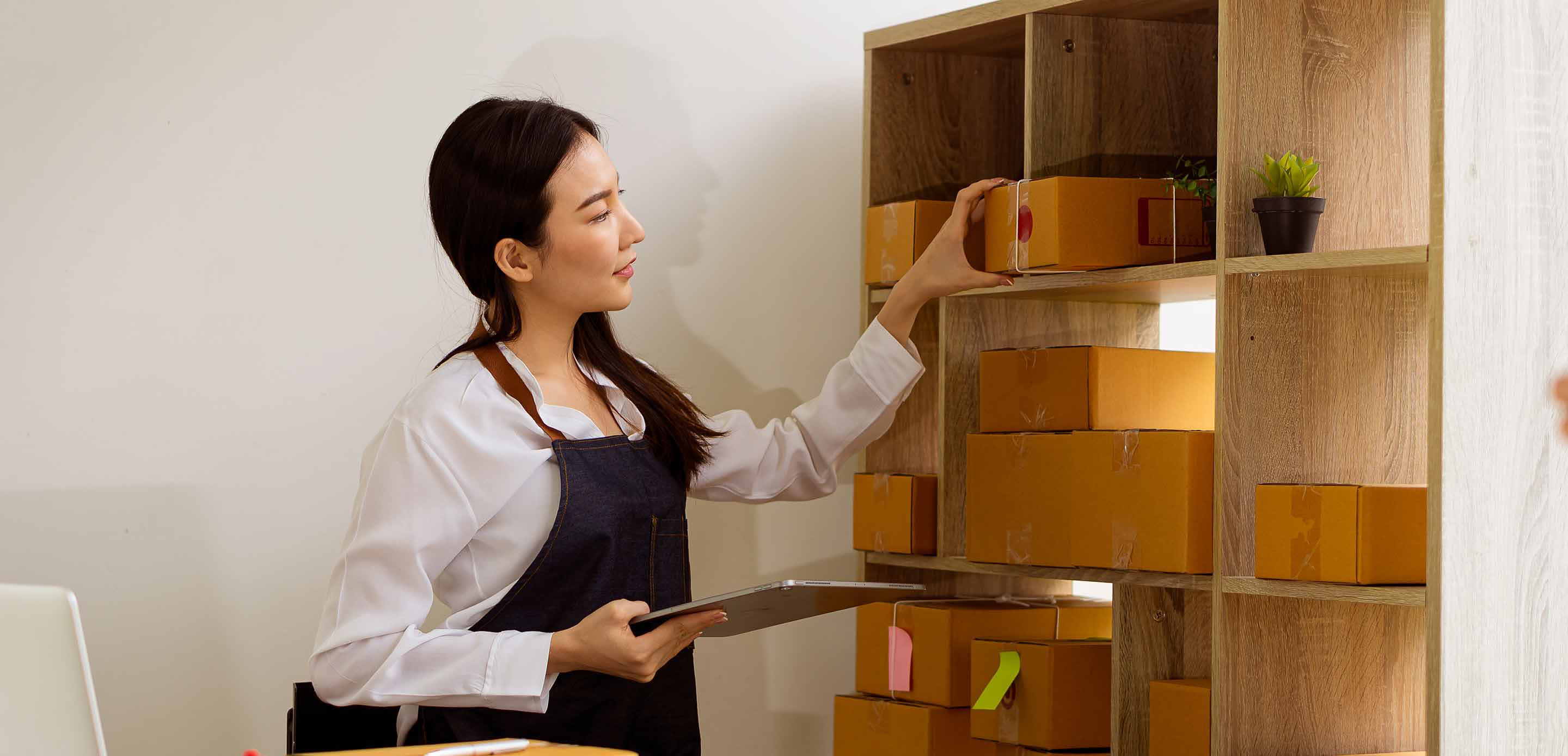 Balancing Act – How ASEAN is Primed to Thrive From Gender Equality
Product
Working capital
Improve working capital by unlocking funds caught in the supply chain, and manage incoming and outgoing cash flows more effectively organisation wide.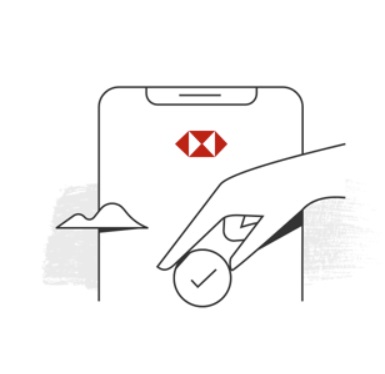 Read more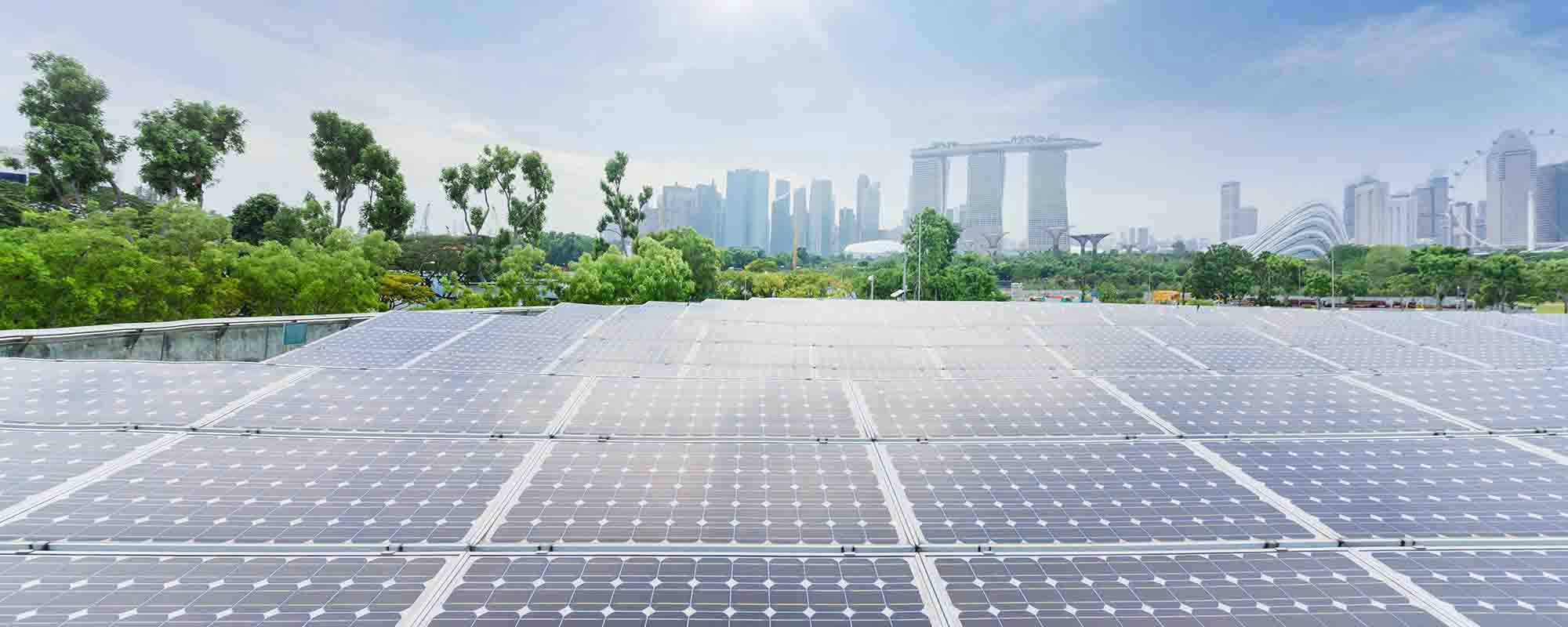 Green Shoots: The Dawn of a New Sustainable Investment Age in ASE...
Read more
SEA Change: The New Wave of Optimism in Southeast Asia