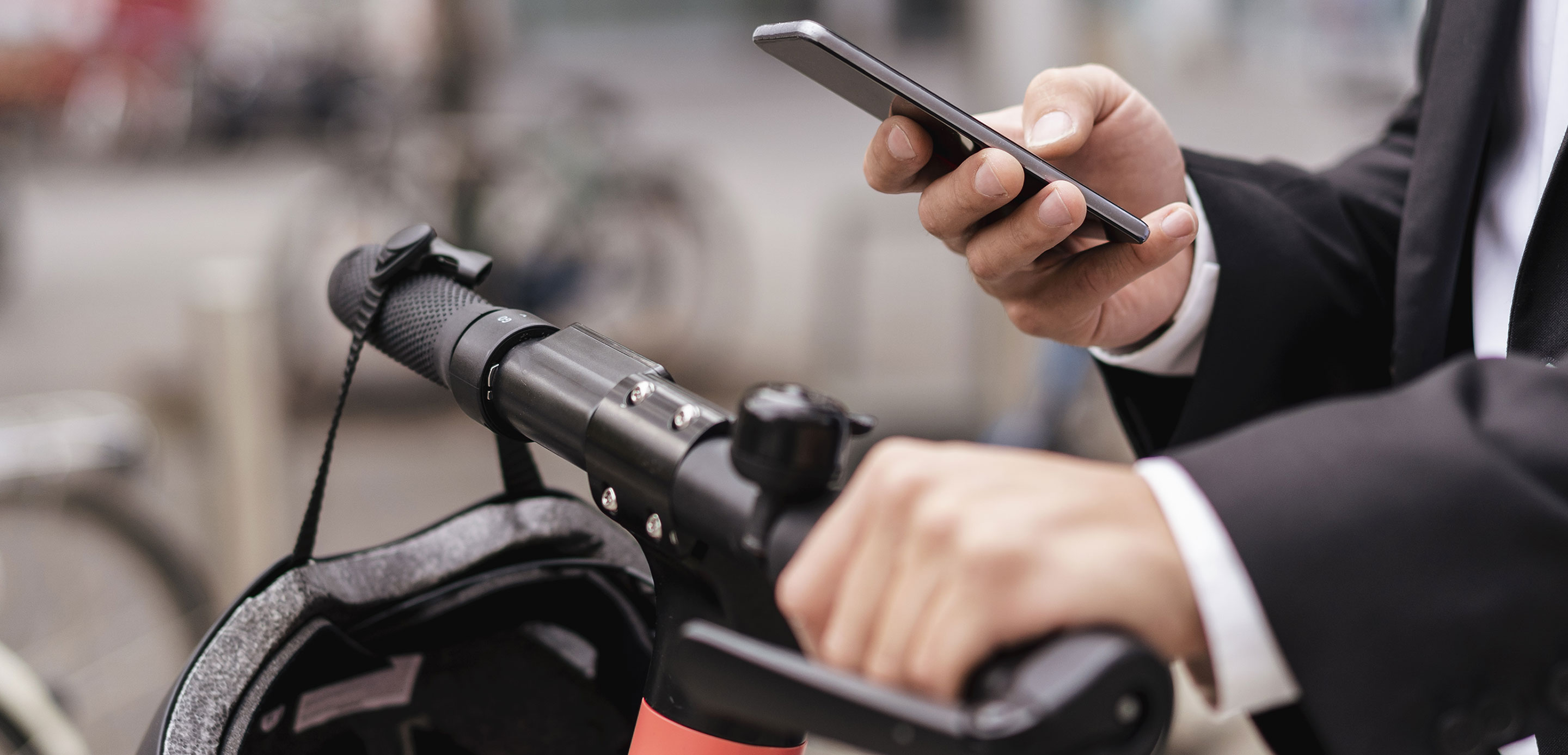 Sustainability-linked Loan and Why It Matters for Businesses
Consumers today are more attentive towards sustainable business practices. More than that, they even demand companies to embed environmental, societal, governance (ESG) principles throughout their organisation and act upon them.
According to PwC Consumer Intelligence Series survey on ESG in 2021, 83% of consumers think companies should be proactive in shaping ESG best practices instead of simply reacting.
Similar sentiment can also be found among employees, with 86% of workers preferring to support or work companies that care about the same issues as they do. Consumers and employees want businesses to invest more towards improving the environment and society.
Both consumers and workers have high expectations towards ESG commitments and actions. Companies perceived to lag behind run the risk of losing market share and key talents.
Boosting sustainability credentials
To help improve consumer perception, companies can consider taking up sustainability-linked loans (SLL) to finance their businesses.
One of the key features of SLL is performance targets with regards to the company's sustainability efforts. Under the SLL framework, banks and borrowers will agree on a set of metrics on a company's sustainability targets which are aligned with the company's core business.
Those performance targets will be reported periodically, either through an audited annual report or sustainability report, giving visibility and accountability on a company's drive for more sustainable business practices.
Sustainability-linked loans (SLL) benefits for companies
Tapping into SLL helps increase a company's reputation and brand value as the loan facility has measurable performance objectives, strongly conveying steps and progress undertaken with regards to sustainability.
This loan instrument incentivises borrowers to achieve a set of Sustainability Performance Targets (STPs) who can either activate preferential pricing when the SPTs are met or margin penalties if they are missed.
In essence, SLL is a traditional loan product with the added benefit of lower cost of funds once sustainability performance targets within the agreed timeframe are met.
Similar with other sustainable finance facility, SLL can take any form of loan instruments, thus not requiring any steep learning curve for borrowers as they are very similar to traditional facilities. SLL is also flexible, whereas the use of proceeds is not a determinant in its categorization and, in most instances, sustainability linked loans will be used for general corporate purposes which will support the business in achieving its SPTs.
Companies from any industry can tap into SLL, be it retail, logistics, property, or others. Sustainability-linked loans do not limit borrowers only for companies involved with renewable energy or other 'green' sectors.
Global popularity of sustainability-linked loans (SLL)
Any company that shows a strong drive to become more sustainable towards the environment and society can greatly benefit from SLL.
For instance, a textile company set targets to improve its water efficiency by 5% every year over the duration of the loan and increase the number of women executives. A fertilizer firm can aim to reduce its greenhouse gas emission by 4%, and so on.
Being sector-agnostic, sustainability-linked loans have been rising rapidly since its introduction in 2017. According to Bloomberg New Energy Finance, global SLL facilities amounted to US$ 747 billion in 2021, second only to green bonds.
Sustainability-linked trade finance
Companies in Indonesia that are considering sustainability-linked loans or refinance their loans with SLL can tap into HSBC's sustainability-linked trade finance (SLTF).
Beyond the economical and reputational benefits of SLL, sustainability-linked trade finance from HSBC Indonesia supports companies to integrate sustainability into their business strategy, products, and services to enable long-term growth.
HSBC Indonesia stands ready to work together with companies to find the most relevant sustainability objectives within their respective sector.
These can take form, among others, in reduction of greenhouse gas emission, efficient water consumption, renewable energy use, and sustainable sourcing.
For more information on sustainability-linked trade finance, please
visit our Sustainable Finance Products and Solutions page
Opening up opportunities through low carbon economy
Discover how HSBC Indonesia can help you transition in your Net Zero journey