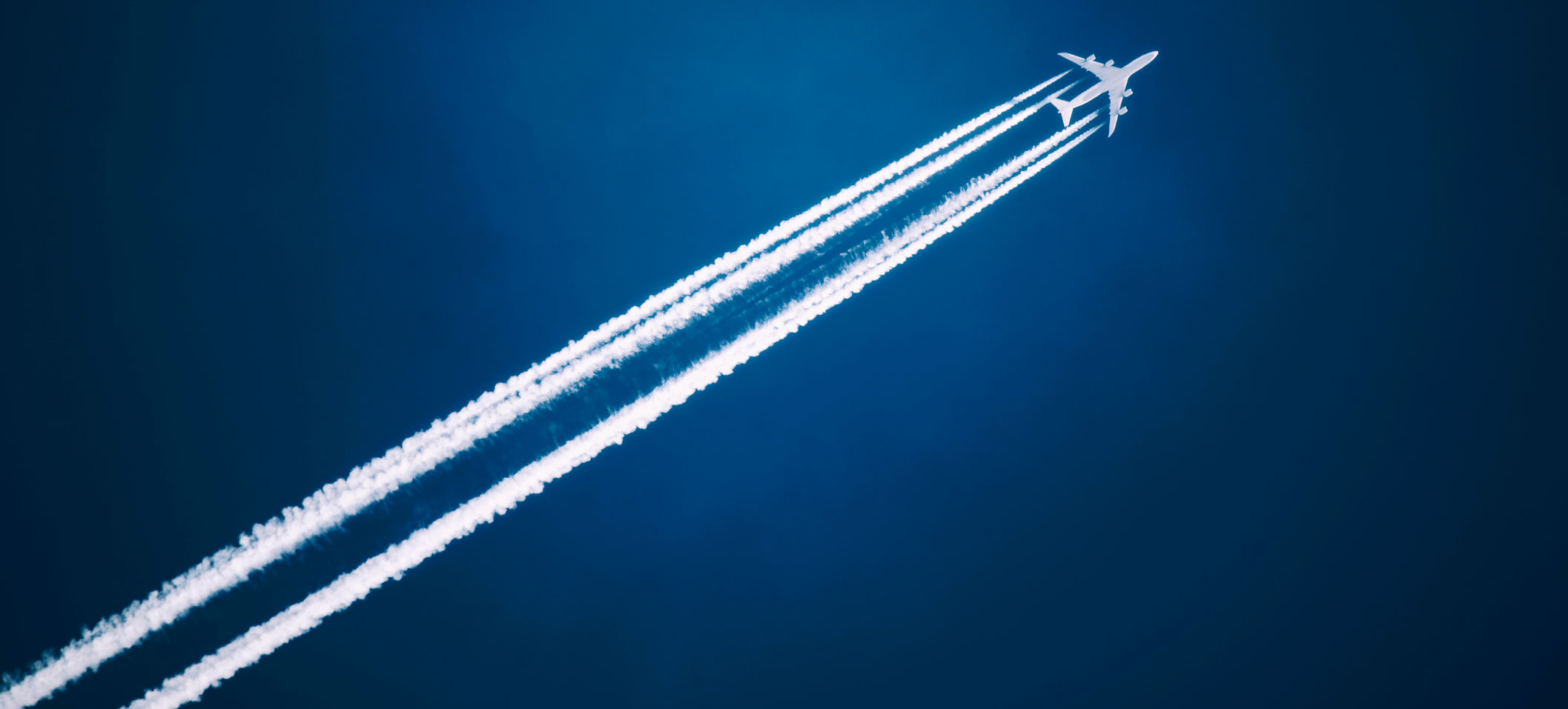 Innovation & Transformation
Cross-border Payments Become Easy with HSBC Digital Solutions
Be it companies doing exports and imports, or individuals making remittances, cross-border payments involve a set of complex processes. Differing regulations, settlement windows, and currencies made cross-border payment a not-so-straightforward matter.
Yet, in the current era of globalized commerce and borderless economies, one's exposure to international fund transfers continues to climb. Customers nowadays not only require secure cross-border payment but also swift and convenient processes.
Digitization of international payments slashed inefficient, error-prone manual processes, addressing the needs of customers in the modern era. Indonesia, as this year's chair of ASEAN, push forward initiatives to create a common framework for digital cross-border payments in the region.
The initiative by Bank Indonesia, the country's central bank, for a standardized quick response (QR) code at the start of 2020 has made great inroads with rapid adoption in the domestic market. The new system, called QRIS, allows interoperability among banks and e-wallet providers and made it much cheaper for merchants compared to card-based payment via electronic data capture (EDC) machine.
The ease of use of QRIS also helped boost turnover as potential customers can now easily use their mobile phones to make payments. The successful implementation of QRIS elevates Indonesia to become the golden benchmark for other countries in ASEAN seeking an efficient payment mechanism.
Merging HSBC's global footprint and digital platform
As a top-notch financial institution with a longstanding presence in ASEAN, HSBC has gathered vast knowledge and offers solutions to the pain points of businesses conducting cross-border transactions in the region.
With more than a century of experience in cross-border transactions, HSBC offers various products that make the cross-border payment process efficient. Its strong global footprint allows HSBC's customers to easily access international banking systems and foreign currencies, which simplified the process for cross-border payments.
To address the need for quick, reliable, secure, efficient, and convenient international payments, HSBC combines its well-known strengths under a digital platform called HSBCnet. The bank's customers can easily log in to their accounts via a mobile phone or a computer and conveniently manage their transactions anywhere and anytime.
HSBCnet cross border payment offers HSBC UniTransact, a one-stop shop, bringing clients the benefit of seamless integration of all aspects of transaction banking while minimizing manual intervention through the course of the transaction journey. It enables client to resolve payment discrepancy and fx booking seamlessly in HSBCnet.
A distinctive advantage of HSBCnet is cost-effectiveness, with no hidden fees, as well as transparent and innovative interface that simplifies payment processes and provides accurate reports and statements.
HSBCnet has integrated SWIFT GPI in its track payment feature. This enables HSBCNet to provide end-to-end payment tracking, from the moment it is sent to the moment it is received by beneficiary banks.
Other HSBCnet feature to support your international payment is SWIFT-GPI Pre-validation, this enables HSBC's customers to verify payee details prior to a payment being sent, ensuring our customers can make payments with greater confidence and helping to reduce the number of payments initiated with missing, incomplete or incorrect beneficiary details (account number and name matching in scope).
For international payment with requires flow of exotic / tertiary currency, with small amounts but high volume, HSBC also offers Global Disbursement which enables single debit and multiple credits and cover up to 130+ currencies.
Cross Border payment Alerts and notifications:
Customers will receive notifications or alerts on the status of their transactions in real time
HSBCnet offers real-time availability of information and dashboard reporting. Customers can access their cash position and track their transactions from anywhere, anytime. This in turn saves unnecessary fees and most importantly, frees up precious time for executives to manage their businesses.
With HSBC's expertise, all these conveniences brought about by digital technology remained anchored in data safety and security. HBSCnet utilizes biometric identification technologies and multifactor authentication, giving ease of mind for customers to adopt the digital platform.
Ultimately, customer satisfaction continues to be of the utmost importance. HSBC's latest digital innovation seeks none other than to provide a sense of security and ease to its customers, with a dash of technology in the digital era. (ism)