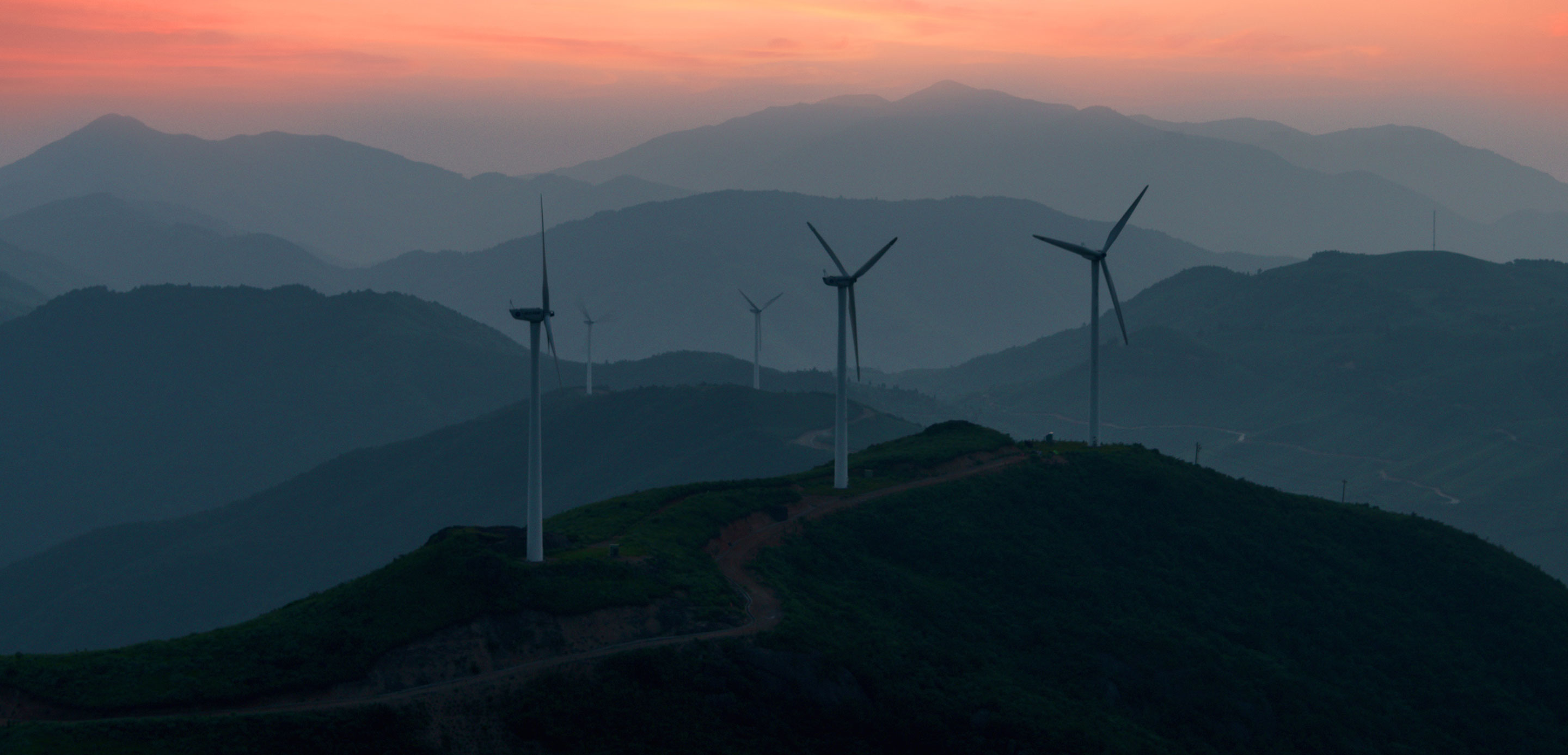 Sustainable Finance to Meet Net Zero Target
Lowering carbon emissions and achieving net-zero ambition require active participation from multiple stakeholders, including the private sector in implementing sustainable business practices.
Gradually, a growing number of companies have increased awareness of the importance of aligning their operations with Environment, Social, Governance (ESG) standards – particularly as the Indonesian government is aiming to reach net-zero emission by 2050.
The rising awareness from both the private sector and policymakers is highly welcomed, though the pivot towards sustainable developments needs a supporting ecosystem, especially in technology and finance.
Role of the financial sector
To help achieve the zero-emission target by 2050, the financial sector has been making major strides in adjusting its financing framework, policy, and strategy to enable swift transformation in the coming decades.
Research by Boston Consulting Group dan Global Financial Markets Association showed that meeting global carbon emission goals will require as much as US$150 trillion within the next three decades. In Asia, the financing gap is estimated at US$66 trillion.
Dr. Celine Herweijer, Group Chief Sustainability Officer HSBC, underscored the importance of the Asian region in achieving a net zero target worldwide. One of the concrete steps taken by HSBC is phasing out thermal coal financing in European Union by 2030 and the rest of the world by 2040.
Acknowledging the need for immediate change, HSBC and other global banks created Net-Zero Banking Alliance to unify the framework of the banking industry and align investment and lending portfolios among their members to support the low-carbon transition.
Established in April 2021, the alliance currently has 115 banks from 41 countries, with US$70 trillion worth of combined assets – roughly 38 per cent of global banking assets.
'Radical' Collaboration
In Southeast Asia, HSBC joined forces with Temasek as well as the Asian Development Bank (ADB) to extend as much as US$1 billion worth of loans to sustainable infrastructures such as renewable energy and storage, water and waste treatment and sustainable transport.
HSBC also partnered with the World Resources Institute (WRI) and the World Wide Fund for Nature (WWF) in Climate Solutions Partnership, a US$100 million partnership initiated by HSBC Group to help tackle barriers to sustainable financing.
At the moment, sustainable projects face hurdles in insufficient policy and regulatory frameworks, gaps between demand and supply, and a lack of mature measurement tools and business cases.
Overcoming those barriers could only be achieved through collaboration between companies, the banking sector, policymakers, and non-government organisations.
At HSBC, we have an established framework and professionals to help customers to access sustainable finance and seek the best fit to facilitate each of their specific projects.
In Indonesia, HSBC is ready to partner with companies in their journey to become sustainable businesses which align with ESG principles.
There is a lot to be worked through which will require radical collaboration – between banks and their customers, their investors, and critically also with regulators and scientific bodies. But 'business-as-usual' has changed: the financial world now understands that it must be at the heart of the transition to net zero.
Opening up opportunities through low carbon economy
Discover how HSBC Indonesia can help you transition in your Net Zero journey