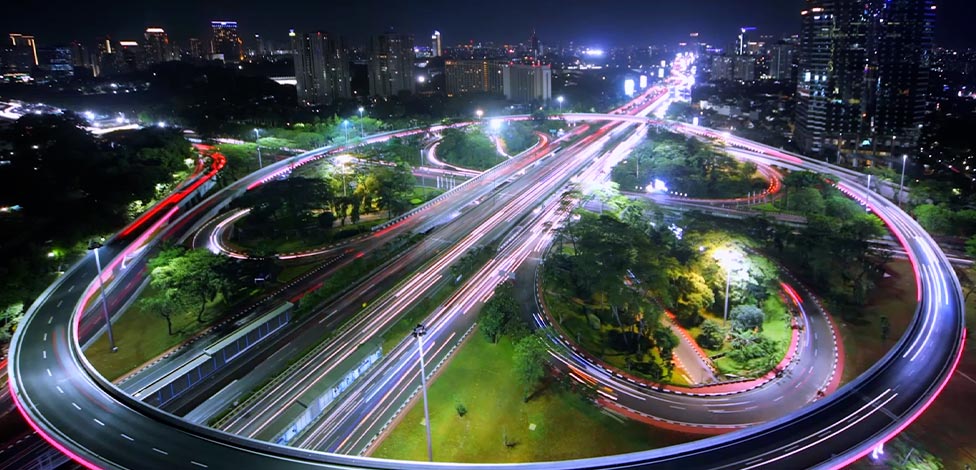 Indonesia: a rising global economy that's open for business
Read more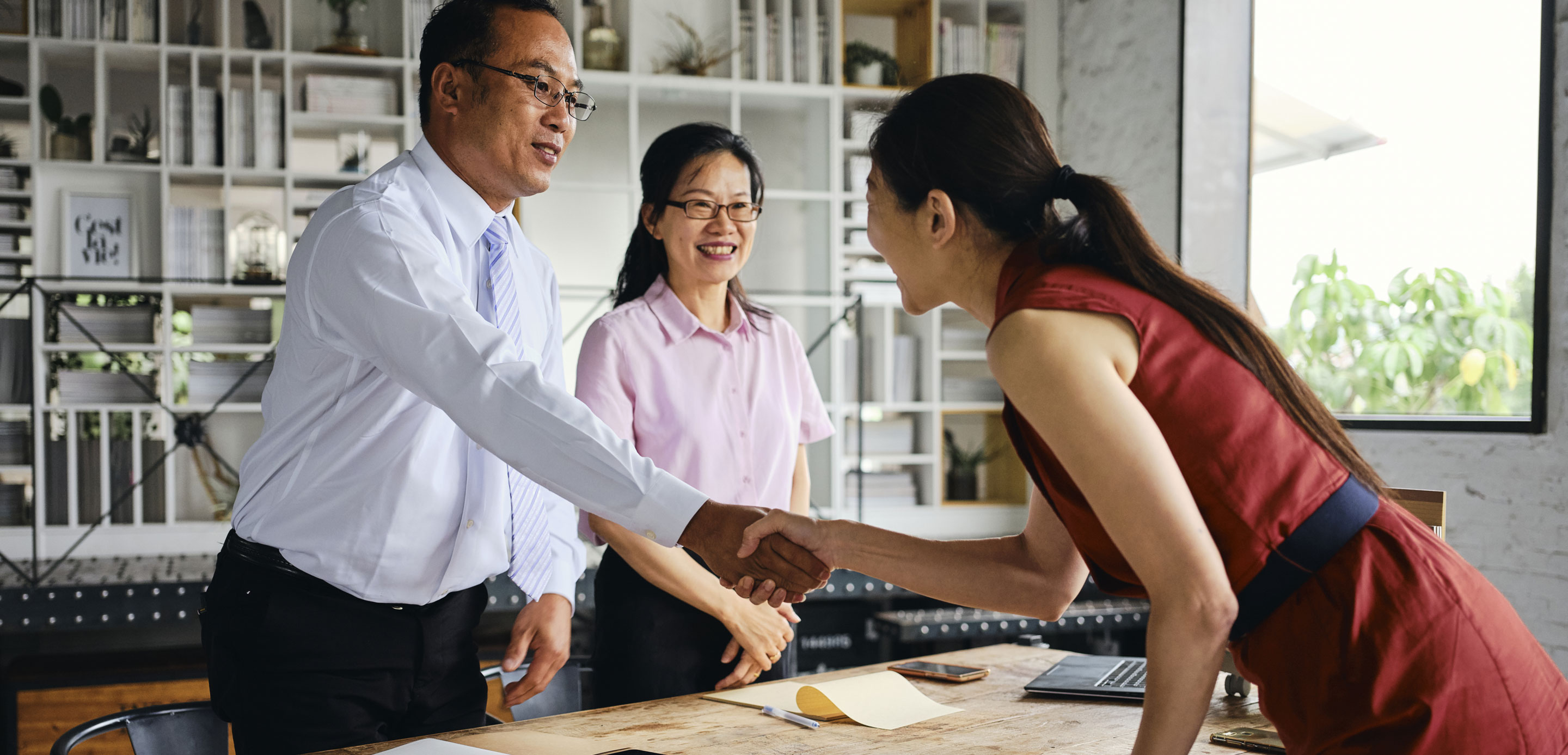 Trade Finance: How to Support Your Business Success in the Era of...
Read more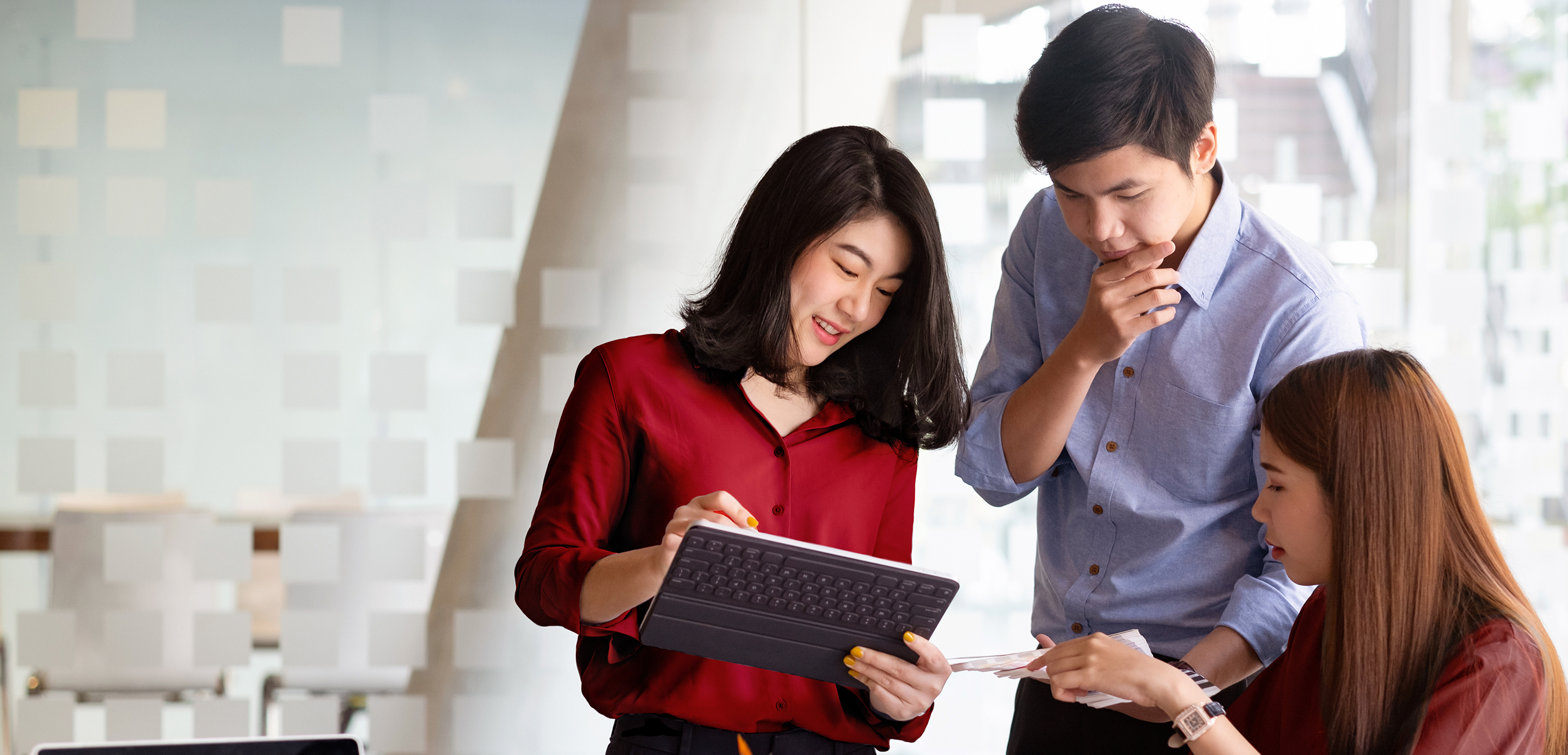 6 Payment Methods to Accelerate Business Cash Flow
Watch the video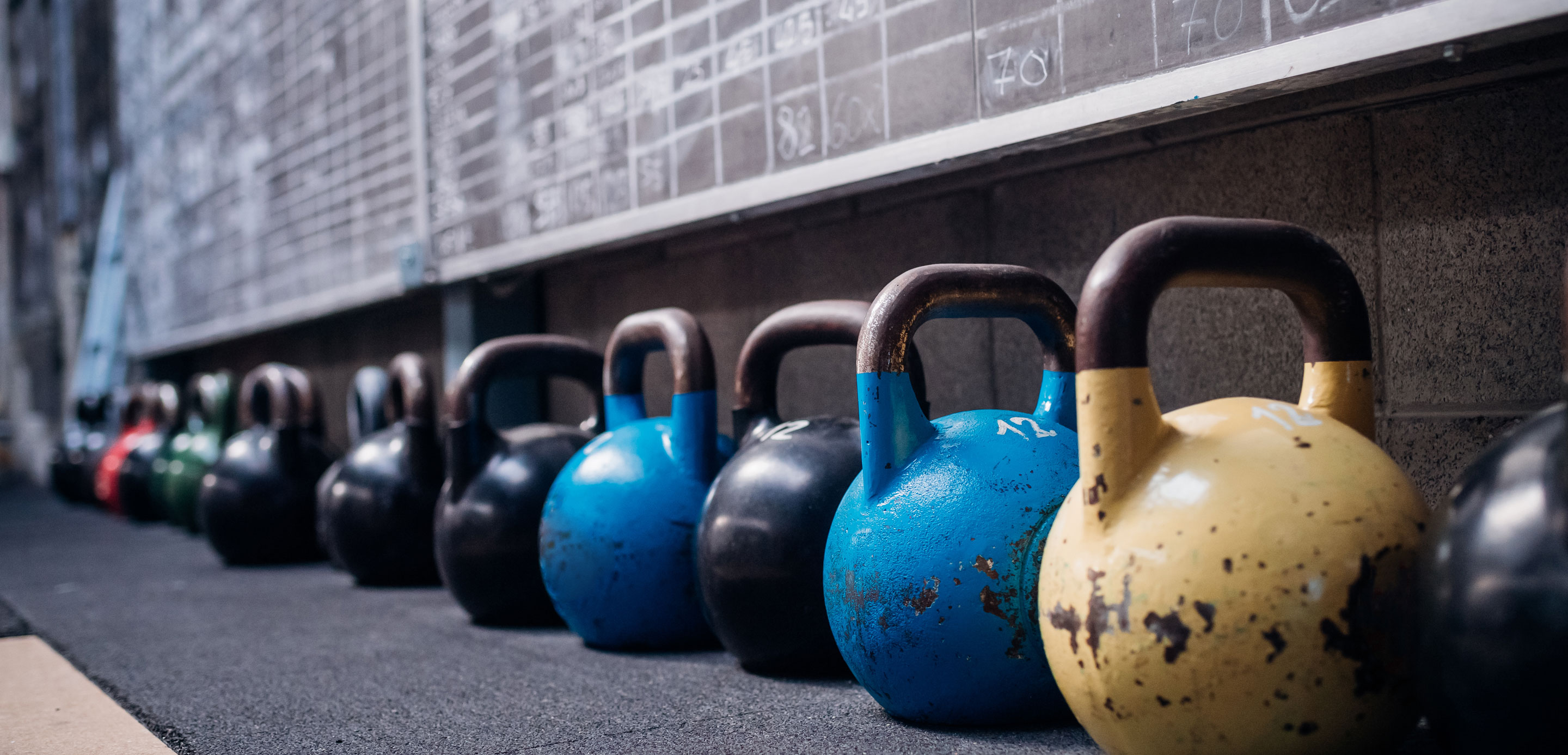 Seamless Payment and Efficiency Boost with Omni Collect
Read more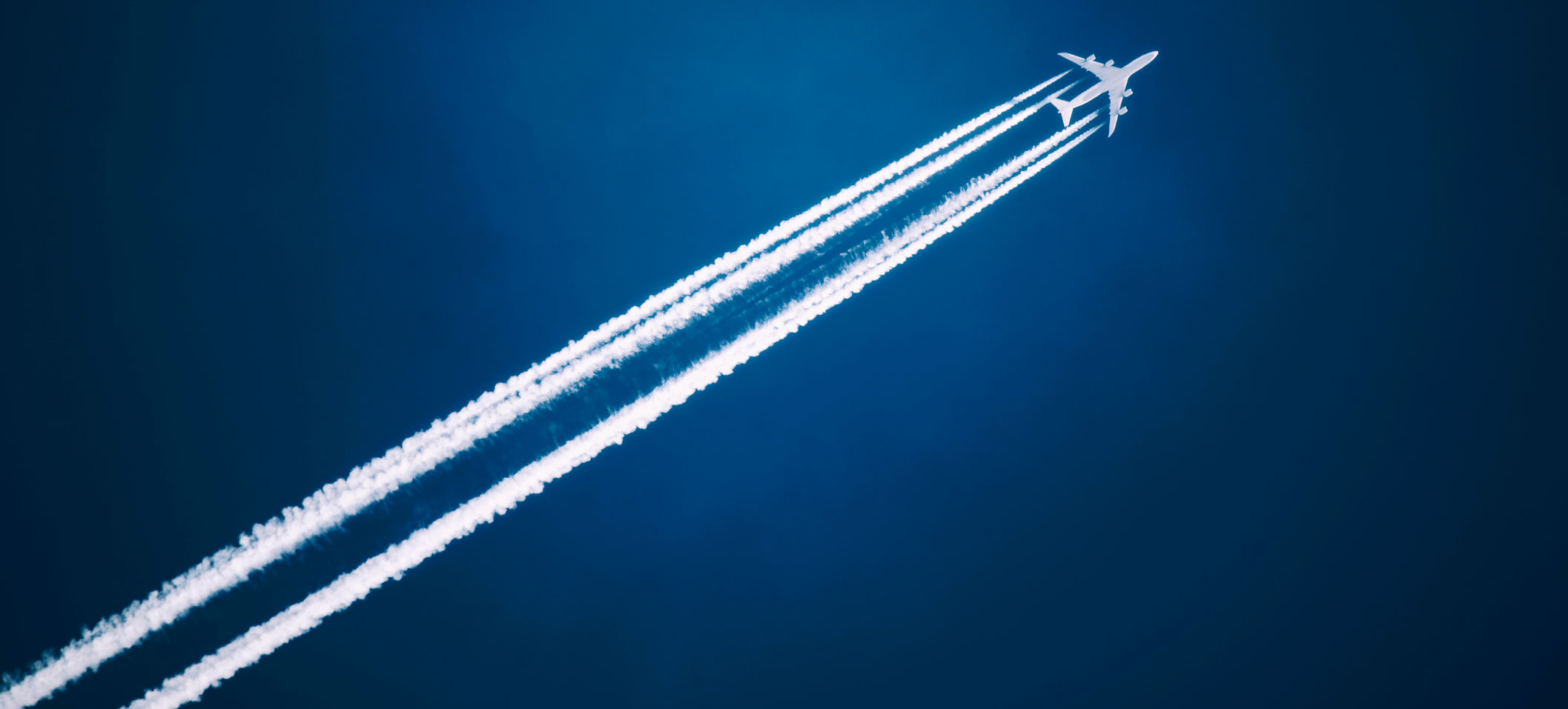 Cross-border Payments Become Easy with HSBC Digital Solutions
Read more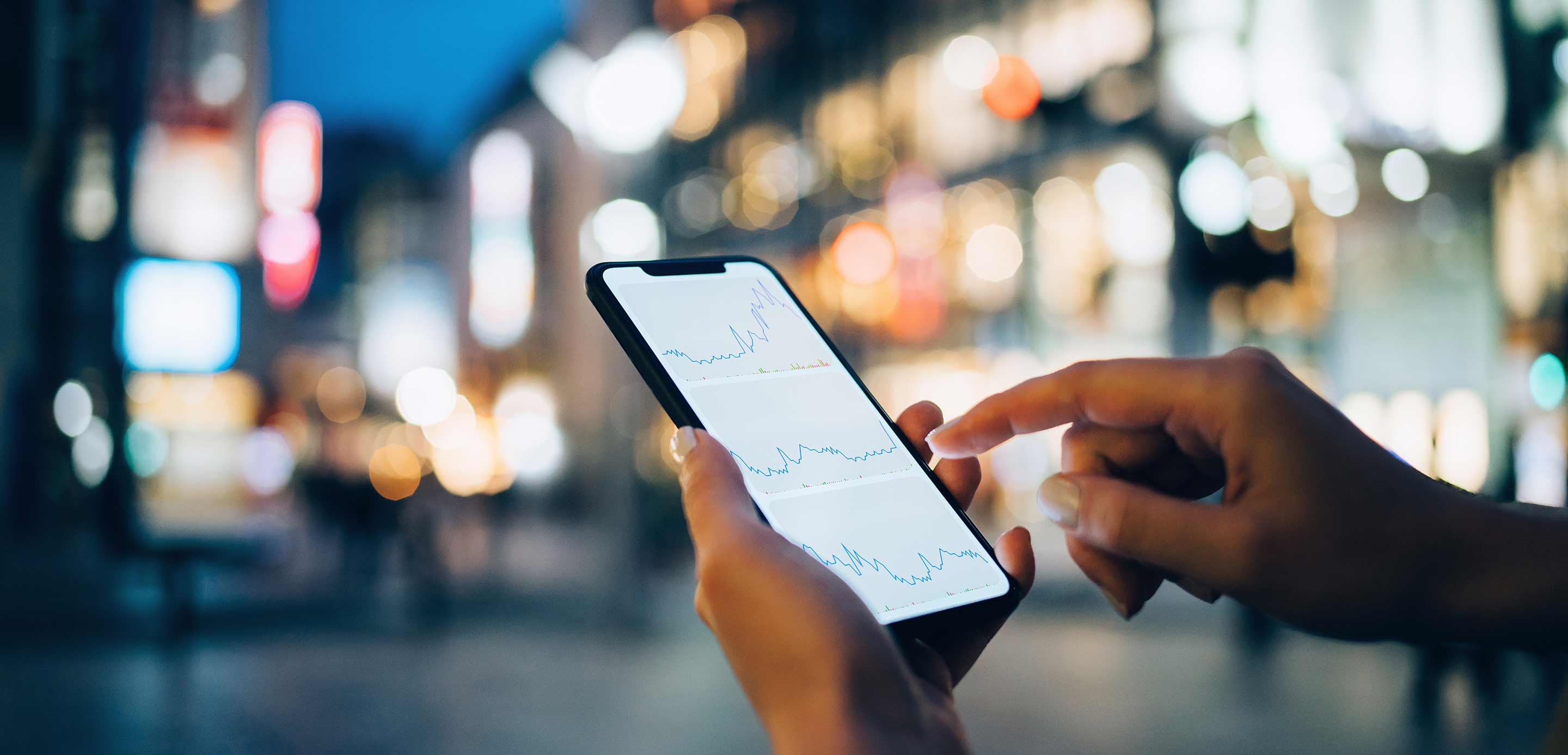 E-payment solutions: Which type is the best for your business?
Read more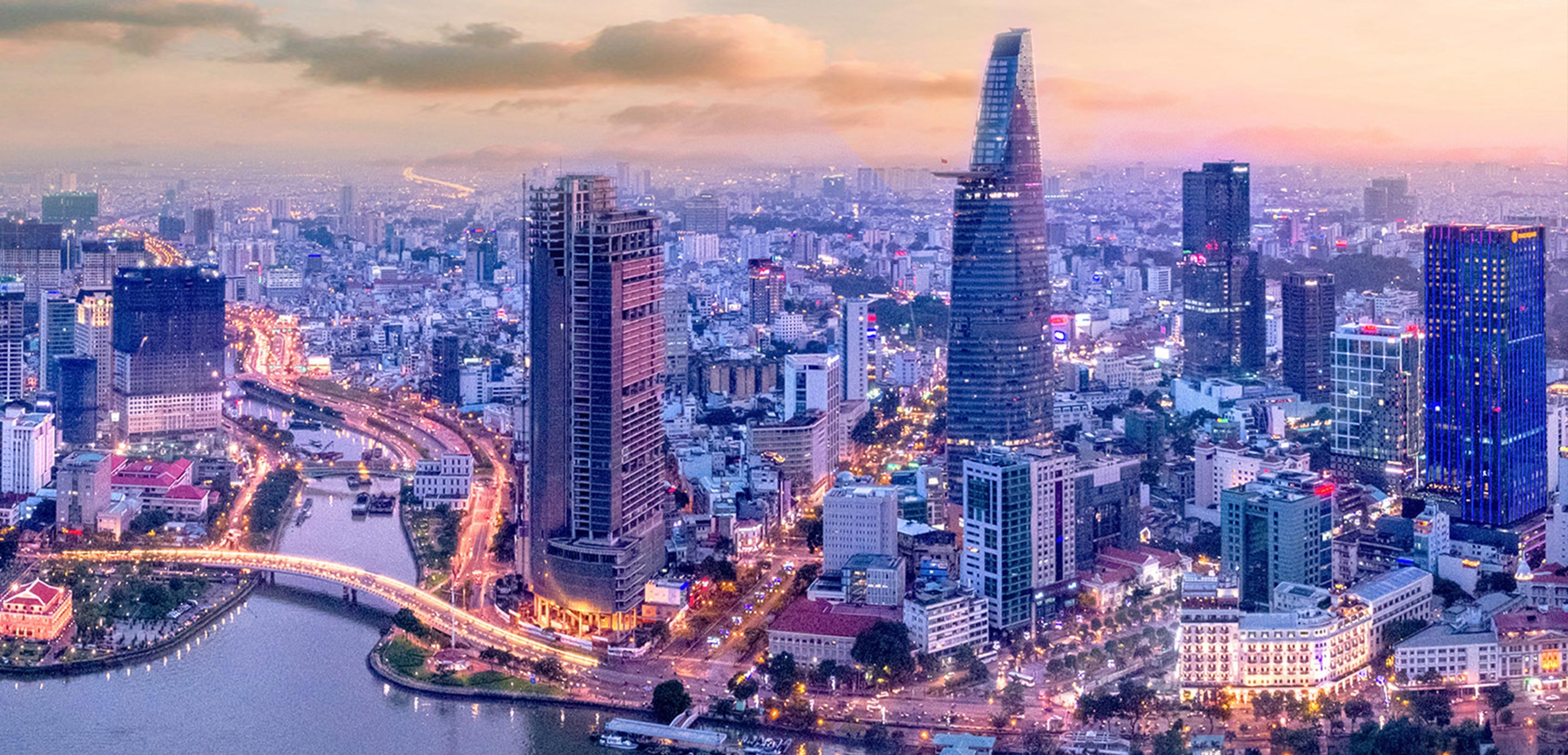 How blended finance partnerships will accelerate Asia's energy tr...
Get the insights that matter to your business
Customise your feed by choosing the Themes and Topics that you want to see.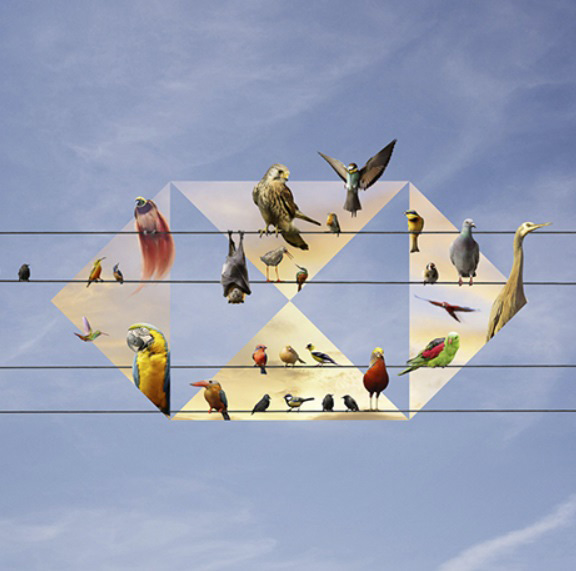 Read more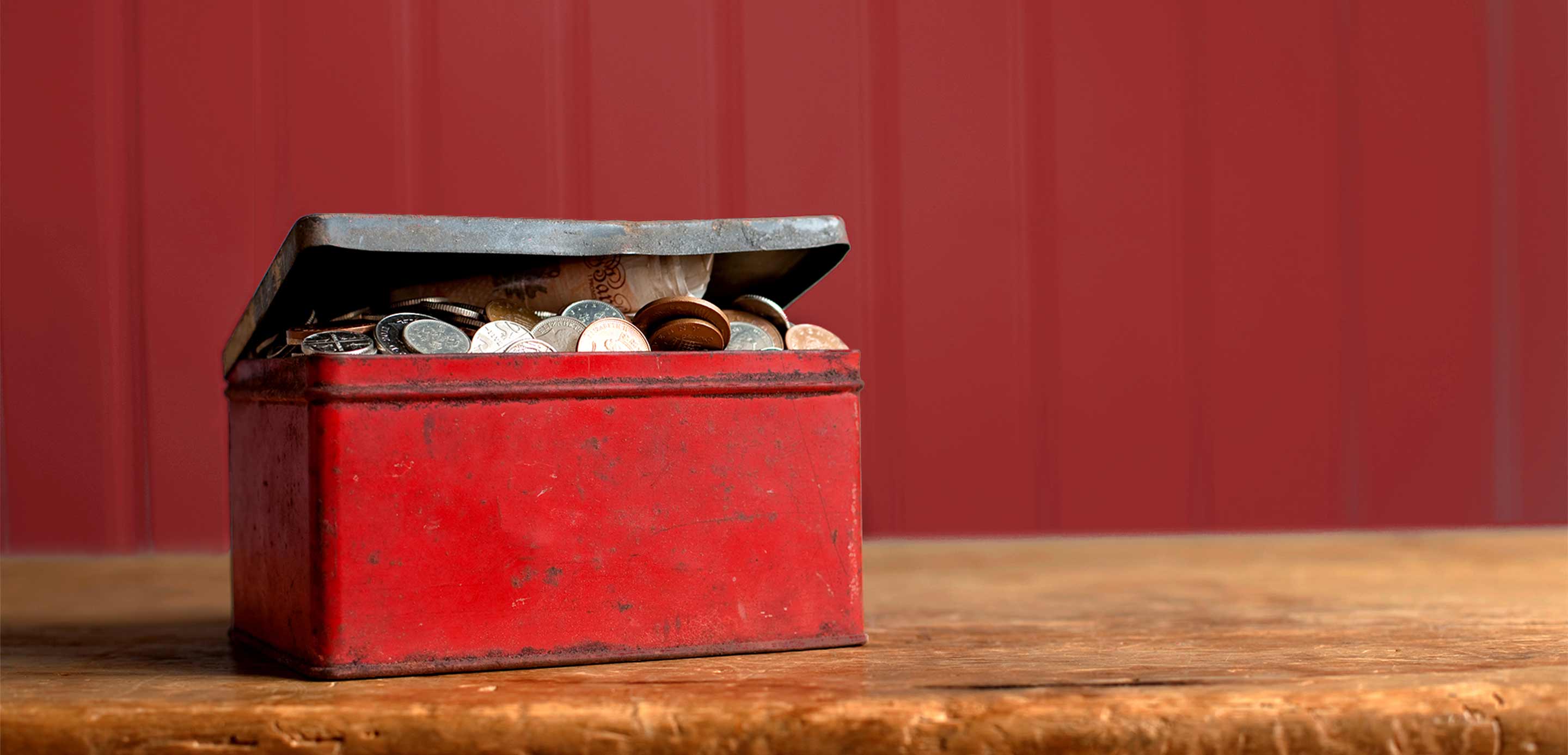 A Comprehensive Guide to Effective Liquidity Management for Busin...
Read more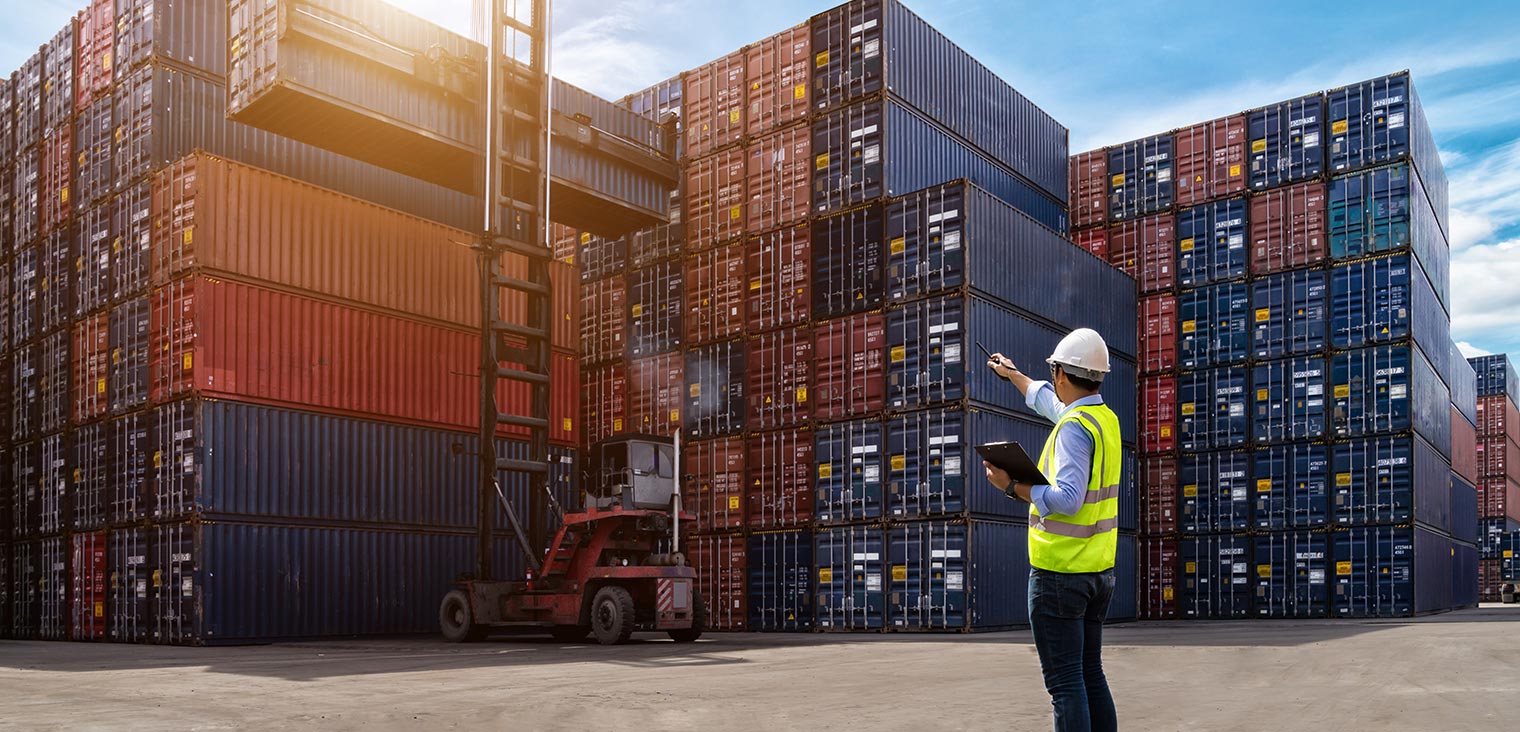 How your business can benefit from Import Solutions
Read more
The Importance of Trade Financing for your Business
Read more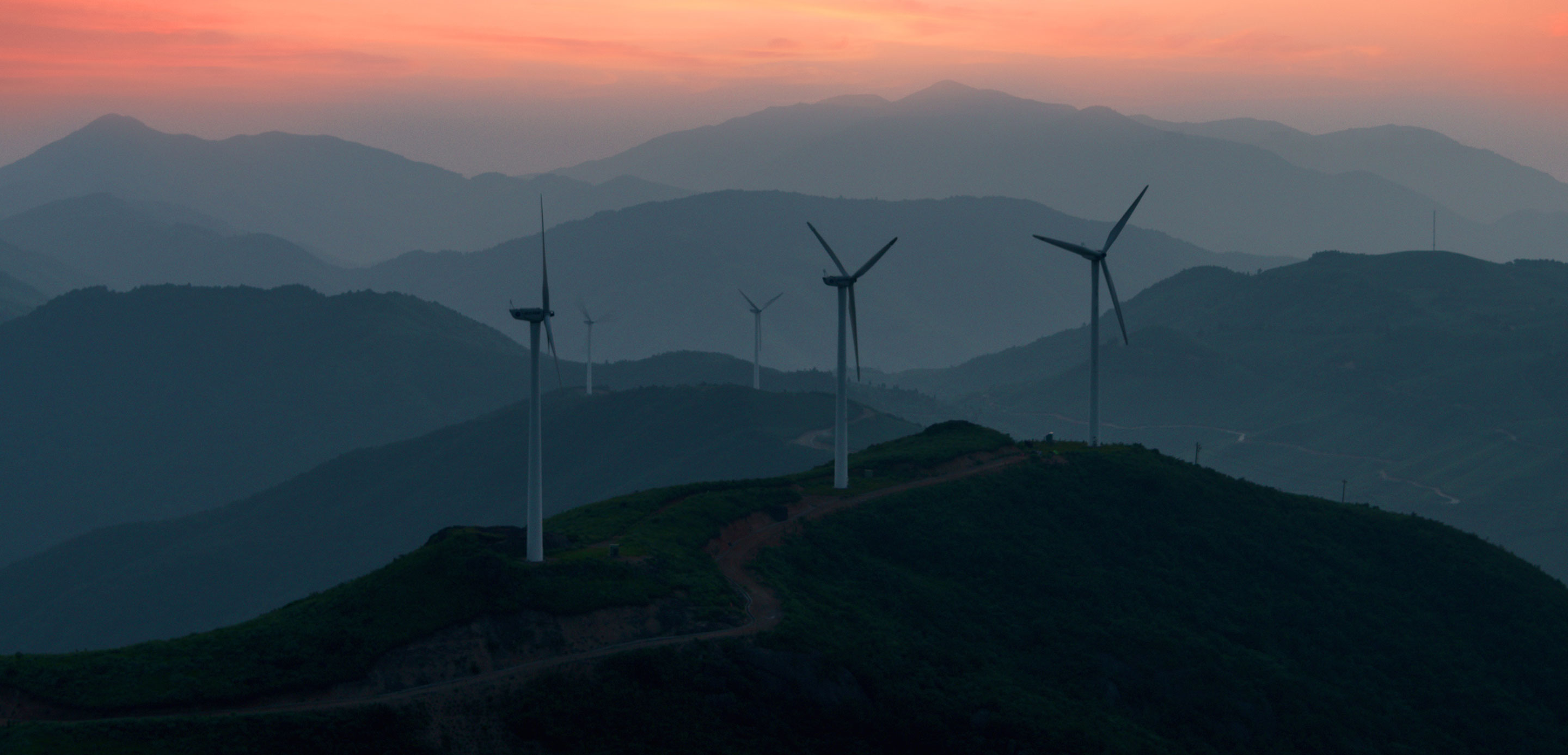 Sustainable Finance to Meet Net Zero Target
Product
Working capital
Improve working capital by unlocking funds caught in the supply chain, and manage incoming and outgoing cash flows more effectively organisation wide.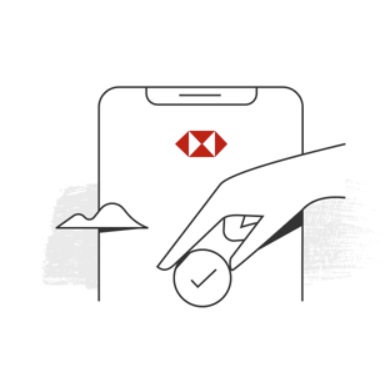 Read more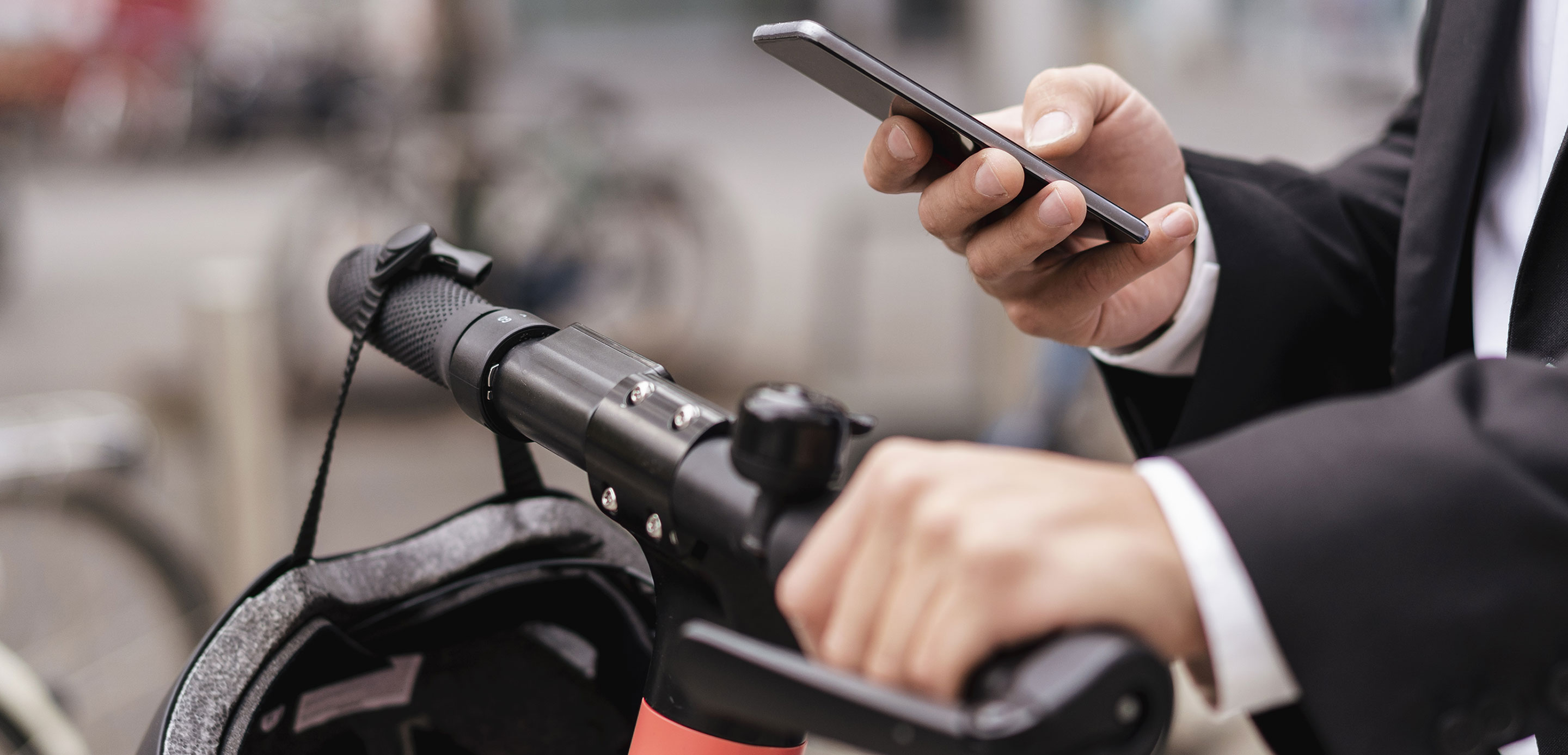 Sustainability-linked Loan and Why It Matters for Businesses